Visas
Best to get the visa at the airport on arrival. Cash is best as the credit card machine is not reliable. Payment is accepted in Euro, US$ and Malagasy Ariary. Visas are issued for 30 & 60 days and can be extended for a further 30 days with a maximum of 90 days.
BUSINESS visas are obtainable at the airport.
Website for visa application: http://www.evisamada.gov.mg
TIME: +1 hour
LANGUAGE: Malagasy is the local language with French widely spoken and a little English in the main tourist areas.
HEALTH
Malaria is prevalent in Madagascar. Please consult with your doctor or medical practitioner about taking preventative measures and medication before arrival.
Suggestions are barrier creams, and in the evening, long sleeves, long trousers, socks and mosquito nets
VISAS
Visas are required for South African and all other foreign passport holders to travel to Madagascar.
In line with the Malagasy government strategy to turn Madagascar into a World-class tourism and business destination, our process of issuing a visa is quite simple and fast. We indeed process and issue a visa in only 24 hours, provided that the applicant produces all the required documents.
Non Immigrant visas can be obtained at all Malagasy international airports or harbours upon arrival.
NON IMMIGRANT VISA (Maximum Stay: 90 days)
These visas with 1 to 3 entries maximum are delivered :
– by Malagasy diplomatic or Consular representations
– by the Police Commissioner in charge of Immigration-Emigration at the airport or harbour of disembarkation upon payment of the applicable fee.
Required Documents
 A completed application form. Delays may occur if all questions are not answered (download the form at the end of this page)
Two (02) recent passeport photos
Return air ticket
Passport valid for at least six (6) months from intended return date, with at least three (3) blank pages
Yellow fever vaccination certificate for visitors who stayed the last six (06) days in infected countries
In addition to above, additional documents may be required depending on reason for the visit (See specific requirements below).
1. Tourism, Conference, Seminar, Family Events, Sport, Cultural and Religious Events, etc…
No additional documents required
2. Medical Treatment
3. Business
Letter from the applicant company outside Madagascar, on the company letter head.
Consular Services
En français/French only
BIRTH DECLARATION REGISTRATION:
Documents required:
Request / declaration made by the father or the mother dated and signed to be addressed to the Embassy of Madagascar within twelve (12) days of the birth of the child
Certificate of birth of the child or certificate issued by the doctors / midwives who attended the childbirth indicating that the birth of the child occurred on such and such a day at such a specific place
Translation into French of said certificate by a sworn translator
A stamped envelope addressed to the parents (in the case of declarants residing outside the place where the Embassy is located)
Children born to Malagasy parents or Malagasy father in our jurisdiction can be transcribed on the registers of the Embassy.
Documants needed:
Declaration made by the applicant

For minor children, declaration made by the father or mother

Copy of birth certificate
TRANSCRIPTION ORDERING JUDGMENT RECTIFICATION OF A 
CIVIL STATUS
Documents to present:
Court judgment

Copy of the original deed
DIVORCE JUDGMENT TRANSCRIPTION
Documents to present:
Court judgment

Copy of birth certificate
TRANSCRIPTION OF DECLARATIONS FOR ADOPTION, RECOGNITION AND REJECTION
Necessary documents:
Court judgment

Copy or extract of the child's birth certificate
TRANSCRIPTION OF DECLARATIONS FOR CHANGE OF NAME
Necessary documents:
Court judgment

Copy or extract of the child's birth certificate
ISSUANCE OF EXTRACTS AND ACT BULLETINS OF THE CIVIL STATE
The issue is made on presentation of the family record book or a copy of the civil status certificate
DECLARATION OF DEATH REGISTRATION, ESTABLISHMENT 
OF DEATH CERTIFICATE
Are made on presentation of the death certificate issued by the doctor
ISSUANCE OF CIVIL STATUS SHEETS
Is done on presentation of the family record book or a birth certificate extract
TRANSLATION (MALAGASY-ENGLISH) OF CIVIL STATUS
Is done on presentation of the civil status certificate
CELEBRATION OF A CIVIL MARRIAGE
Provide a certified copy of the birth certificate of each future spouse issued for less than six (6) months
CERTIFICATION OF ADMINISTRATIVE DOCUMENTS
Presentation of original documents
LEGALIZATION OF SIGNATURES
Presentation of the national identity card and actual presence of the applicant
Registration
Establishment of the consular card
With reference to Decree No. 61-553 of October 12, 1961, the Consulate has the role of protecting Malagasy nationals, their interests and property, in its area of ​​jurisdiction.
Malagasy nationals must register with the Embassy
Documents required:
Valid Malagasy passport + a photocopy

Residence permit in South Africa

2 passport photos

Proof of address

The application form to download and complete
Download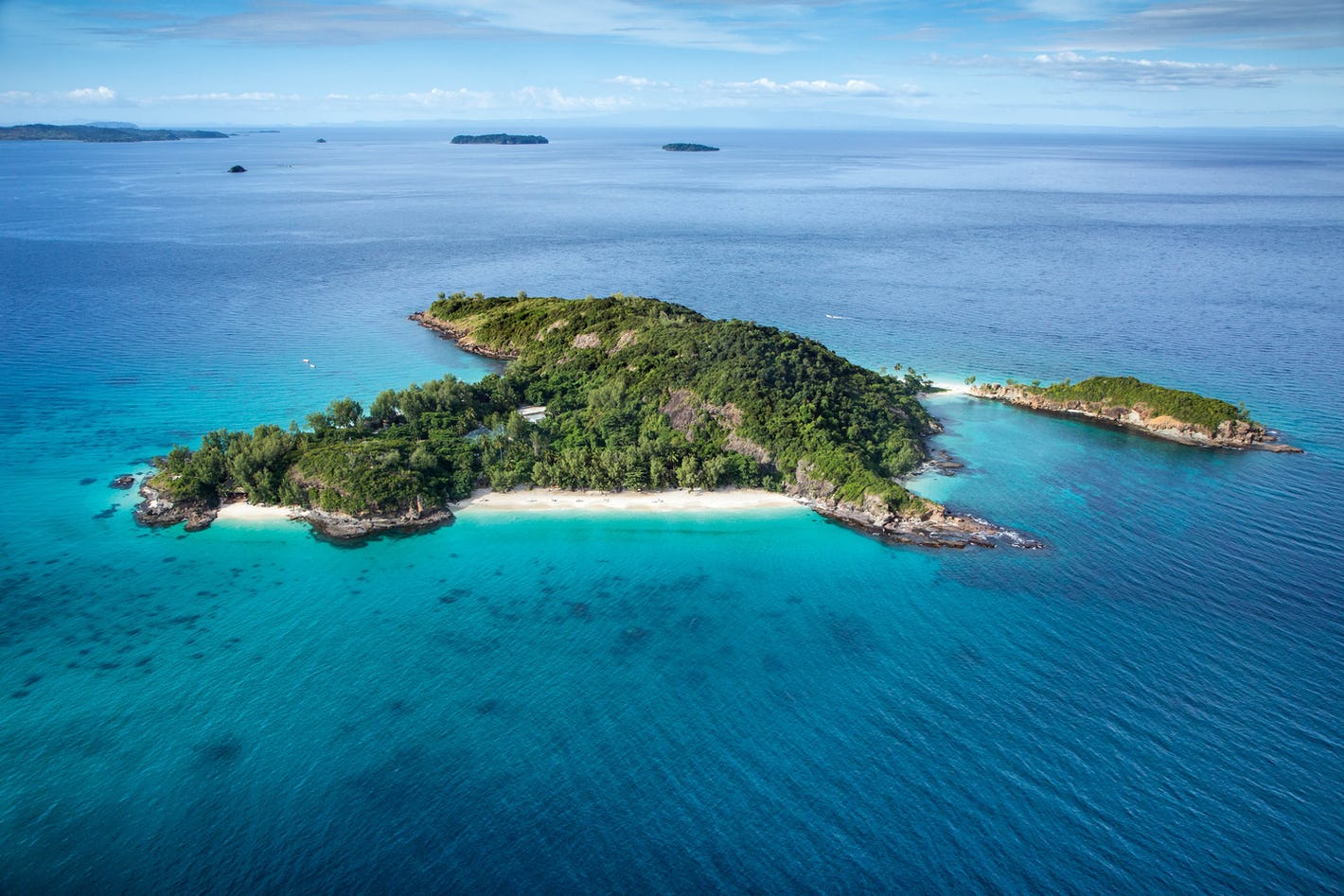 Are excluded:
The Malagasy whose military situation is irregular

The Malagasy who, having been condemned to an afflicting and infamous sentence by the Malagasy courts, have not served their sentence, unless it is prescribed
The Malagasy engaging in activities contrary to state security
Moving procedure
Deductible following a change of residence
It is brought to the attention of foreigners or Malagasy nationals who want to settle in Madagascar that the current text grants exemption from import duties and taxes only in the following three cases:
Effects and objects in use making up personal furniture: limited eligible goods
Persons authorized to settle permanently in Madagascar: only in the case of foreigners who have already received a long-stay visa or in possession of a resident card
People who return definitively to Madagascar: temporary stay and the request for a second franchise are not allowed
To this end, the following provisions must be taken into consideration to avoid problems during the arrival of goods and at the time of customs clearance.
Download
Before leaving their home, they are invited
to contact their Town Hall for the purpose of obtaining a certificate or certificate of change of residence

to contact the Embassy or Consulate of Madagascar in order to obtain all the necessary information relating to the franchise request and the final move formality with a list of personal effects and objects
Before having the goods shipped , they are requested to:
first of all regularize their situation vis-à-vis the Ministry of the Interior or the Ministry of Foreign Affairs in relation to the long-stay visa or the courtesy visa.

 

The current text does not authorize the granting of a temporary exemption on the basis of a receipt for the long stay visa application.
ensure that all the documents required for the franchise application are fully complete