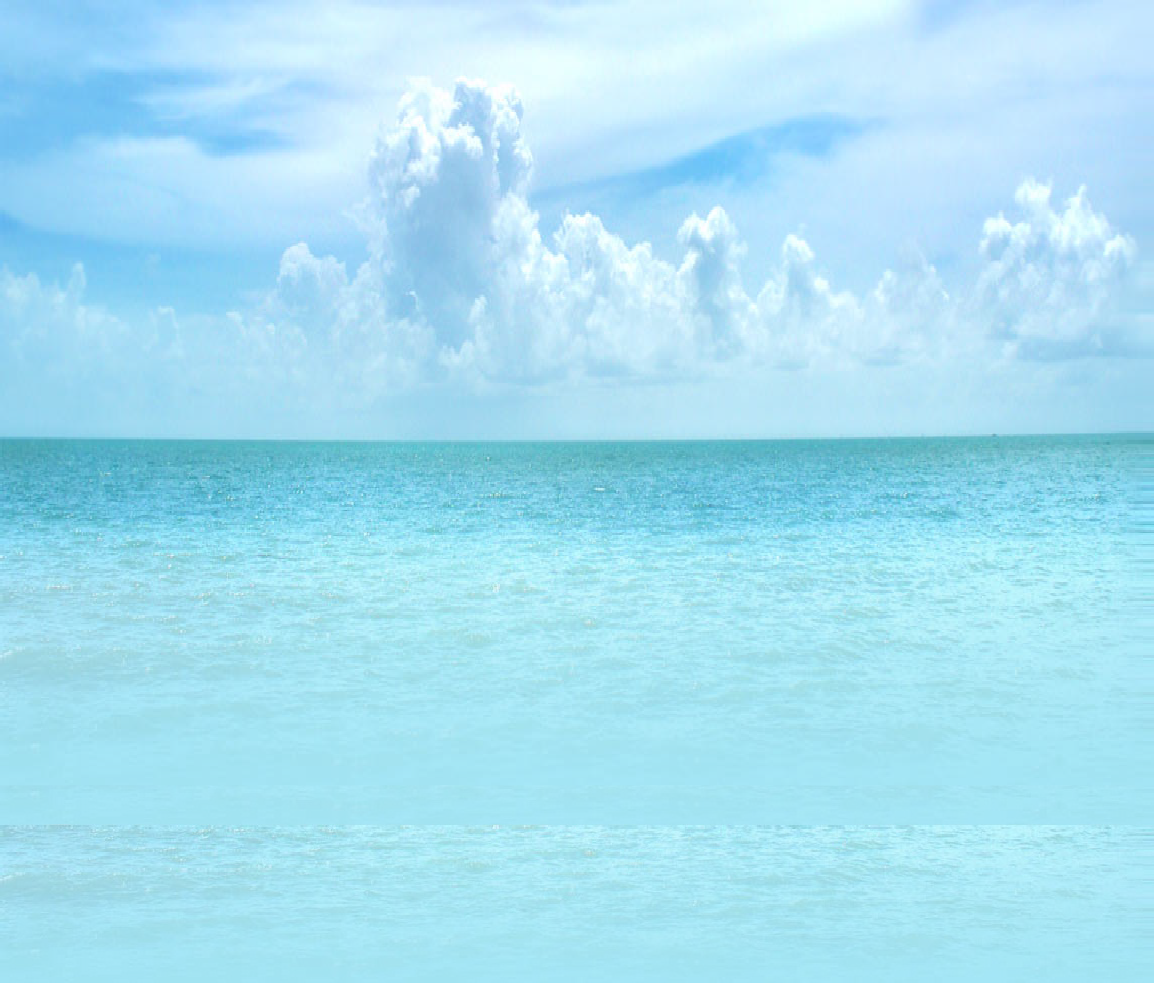 · Sourcing and procurement of all types of products at the best possible prices
We source everything and anything – we can supply full requirements for hotels – from cutlery, crockery, bed linen, kitchenware, kitchen units, sports goods, grass seed for the lawns and golf course, lawn mowers and other equipment. We can also supply foodstuffs, agricultural equipment and products such as fertilizers and any goods required by importers in Madagascar . We source only the best quality goods and materials for our clients and negotiate the best prices.
· Detailed information, catalogues and quotations
Information on the products required can be supplied but we require a detailed description, specifications and the quantity of the goods required to enable us to obtain accurate quotations. This is very important.
Facilities where the coordination of large orders can be arranged, checked, packed into containers and transported to Durban Harbour for shipment.
· Customs formalities and export documentation
We are familiar with Customs and export documentation required both in Madagascar and South Africa . Madagascar is now part of SADC and we can obtain Certificates of Origin which will enable importers to bring in South African products either at favourable or exempted customs duties. We have a BSC code and are registered with Gasynet.
We are able to arrange marine and other insurance to cover goods while in transit to destination either by sea or airfreight.
· Shipping and forwarding service
We work with a reliable and knowledgeable forwarding agent who has shipped goods for us very efficiently and at a reasonable fee. He has many years of experience and packs goods in such a way as to save on container space while ensuring that the goods are packed to prevent possible damage. A regular direct shipping service is available from Durban to Toamasina, Majunga and Tulear in Madagascar .
(Proprietor: Warham Court cc CK 2008/057857/23) t/a
Madagascar Trade
Investing and doing business with a great Island of opportunity